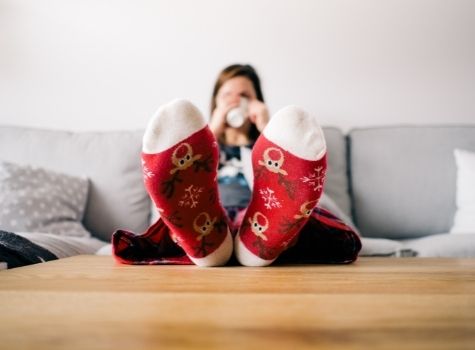 Quality indoor air should always be the outcome of any heating service. Proper heating, cooling, and air quality are what we focus on, from small homes to large businesses. By examining your HVAC unit, we can help ensure you are getting the safe, breathable, comfortable indoor life you expect.
Just some of the things we consider when coming in for a heating repair services in Maryland includes:
What is your current air quality
Is your home or business trapping humidity
What are your energy bills
How old is your heating unit
How hard does your heating unit run
Have you noticed less efficiency from your heating unit
A proper assessment from our heating repairs team allows us to ensure a quality repair or timely heating unit installation service. We want to provide you with warm, comfortable air that keeps up against the toughest winters. This is vital not only for comfort but for health, too. That's why we take our heating repairs so seriously and respond as soon as possible with a qualified team on hand to handle any issues.
We will implement proven solutions that we've relied on for decades to repair your heating unit in Maryland. Give us a call if you're worried about your heating unit, you've noticed less efficiency, or you just want to be ready for the winter season.