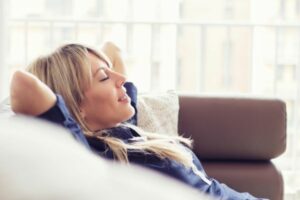 Maryland heat and humidity are not something you want to mess with. Even on the coolest days, the temperature can feel almost 10 degrees hotter with a humidity spike and moisture in the air. On the worst of days, you may wonder how you can even stand it.
With a new AC Installation in Maryland from Shamrock HVAC Services, the heat and humidity will no longer be a problem you need to deal with. For your home or your business, you can find better comfort is only one phone call away. Beat the heat, gain energy efficiency, and relax inside when the sun is too hot to handle.
Because we're a local AC installation company in Dayton, MD, we understand the weather you are up against. Our mission is better comfort at an affordable rate. We will be sure to get you on the schedule right away, no waiting around while the weather worsens. It's our promise to be there for you whenever you need us.